Personalized advice for your event
Solve all the doubts about your next event with a totally personalized and free advice.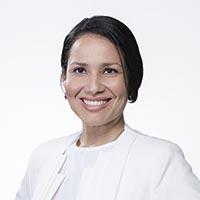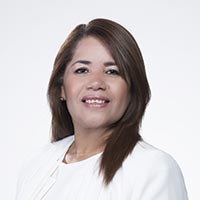 National Congresses and Government Events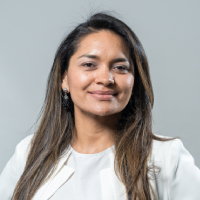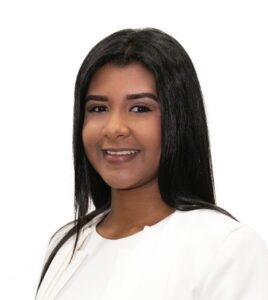 Weddings and Social Events
If you have concerns about the facilities or Our services, we are at your disposal to resolve them.
We would love to hear what you have to say! Please complete the following form and let us know how we can help you.
Fields with an * are mandatory