Banquets, coffee breaks, lunches, dinners, corporate galas, cocktail parties and dazzling celebrations are some of the options from our varied gastronomic portfolio. 
At CCCI, we take care of planning and designing every minute detail that will turn your into event the perfect occasion for your guests.
Our Chef and his team prepare their dishes using local traditional methods, international cuisine techniques and constantly innovating in the design and presentation of our gastronomic offer.
Our service team's extensive skills guarantee an impeccable experience for your guests, allowing us to provide luxury quality service.
Colombian Chef with over 10 years of trajectory in the culinary industry. He has consolidated his career by catering for many high profile and demanding diners at the Cartagena de Indias Convention Center. He believes his "recipe" for success is based on persistence and creativity being invested in preparing dishes that shy away from tradition by offering flavors that combine our country's native produce with international cuisine's ingredients.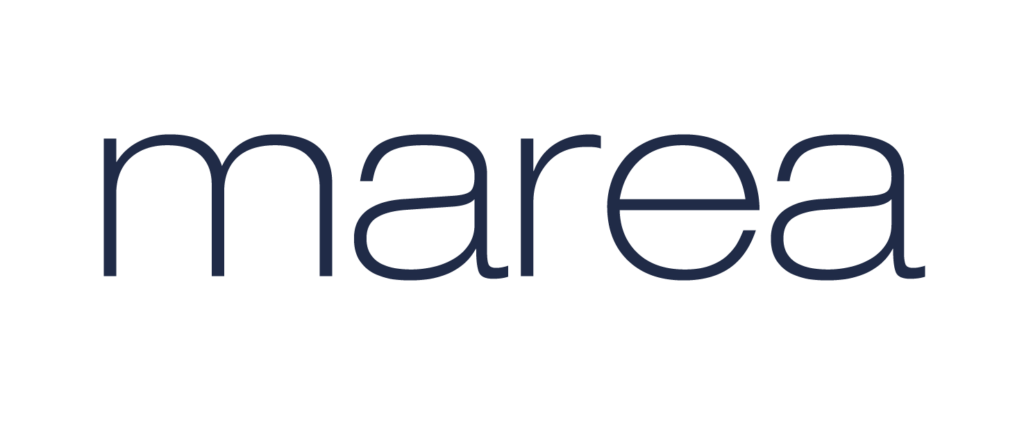 Experience our gastronomic proposal in Cartagena de Indias tasting some of the most exquisite local cuisine recipes, where balance and purity in textures and flavors will bring you on a delicious journey whilst enjoying the majestic Historic City Center views.
¿Qué tipo de evento desea organizar?

CONFERENCES
AND CONVENTIONS