At CCCI, we are committed to the wellbeing and professional growth of our team.
Our broad experience, international standing and focus on service excellence keeps us on the lookout for invaluable human talent that will continuously lead, support and improve our processes, focusing on promoting the positioning of the CCCI as the meetings tourism industry leading venue in Cartagena, Colombia and Latin America.
If you want to be a part of our team, please apply by completing the following form
Fields with an * are mandatory
MISSION STATEMENT VALUES:
These are the behavioral guidelines that define our ideal profile for our Cartagena de Indias Convention Center team members: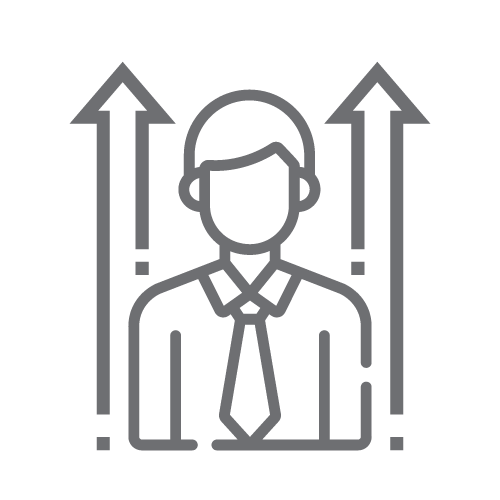 Excellence:
We are capable of planning and executing impeccable events, anticipating all our client's needs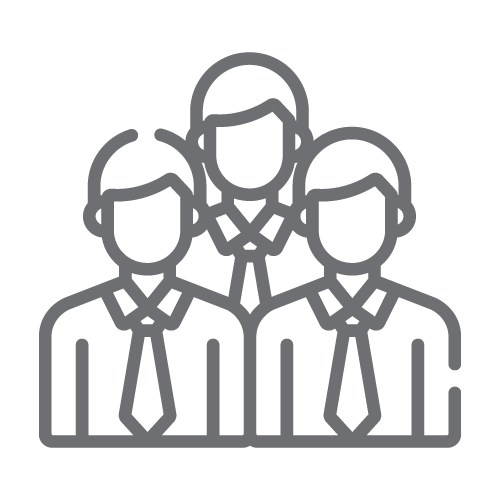 Team player:
We are able to collaborate and cooperate with our team members; we are an active part of the work group within a supportive, respectful and camaraderie-filled environment.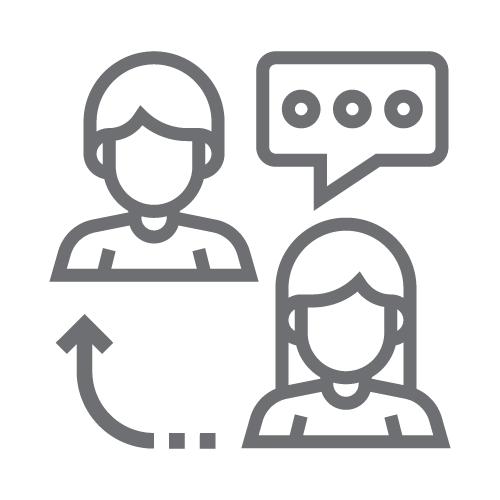 Effective communicator:
We have verbal and written communication skills, using a clear and straightforward language. We have the ability to listen, assertively express ideas and ask questions, taking into account the context and to whom the message is addressed.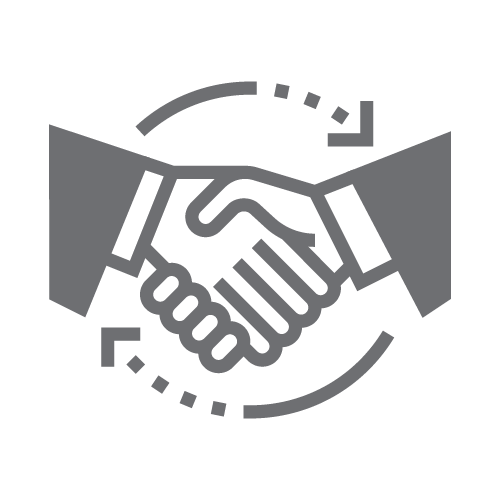 Hospitable:
We are able to put all our experience at the client's and visitor's service with attention to detail, care and swiftness.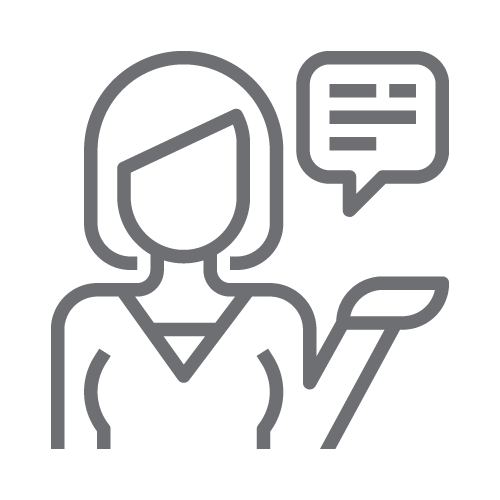 Orderly and neat:
We are able to perform every task with organization, precision, care and neatness.