STATE OF THE ART TECHNOLOGICAL SOLUTIONS
Our tech portfolio ranges through a variety of options that will provide our clients with practical, innovative and efficient solutions for their events. We offer event planners and exhibitors services such as digital audio and microphones, simultaneous translation, translators, voting systems, sms voting system, projectors, screens, recordings, LED screens, video-conference system, accreditation, lightning and computer services.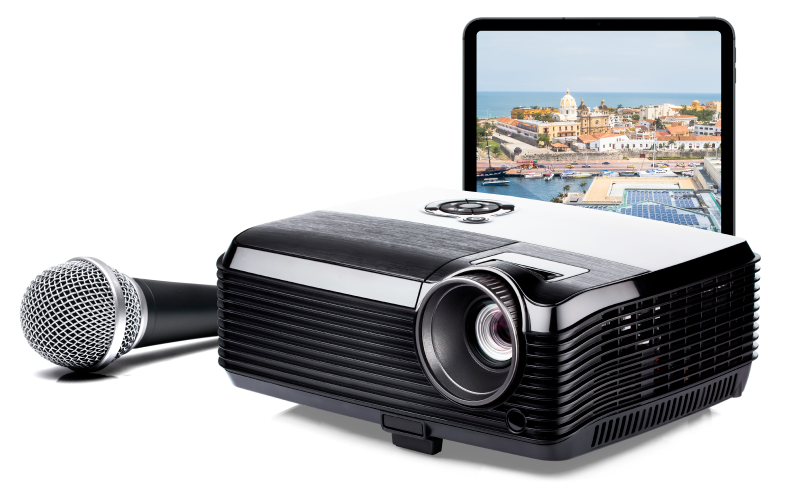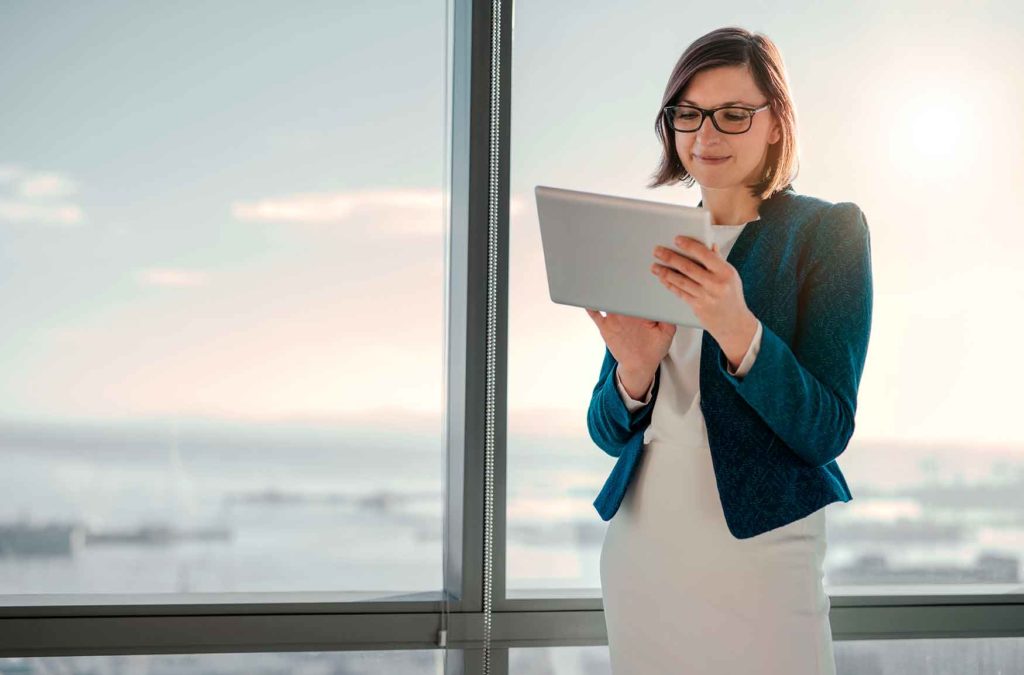 Our networks and wireless internet service are one of our technological portfolio's main features. Dedicated broadband networks and modern technologies that offer reliable and safe connectivity to your attendees. We deliver tailored technological solutions based on precision, innovation, friendliness and security.
Thanks to our in-house sound system we are able to amplify every hall and meeting room in our venue. We are equipped only with top industry brands, specially designed to achieve a first class acoustic for your Meetings, Conventions, Seminars and Conferences.
We provide digital microphone systems which improve acoustic performance and reduce feedback, resulting in exceptional sound delivery. We also offer wireless and special debate microphones, easy and convenient to install in every meeting room.
Our cutting edge simultaneous translation services and have been accredited by our "Congress Rental Network", obtaining a membership exclusive in Colombia after an exhaustive international audit.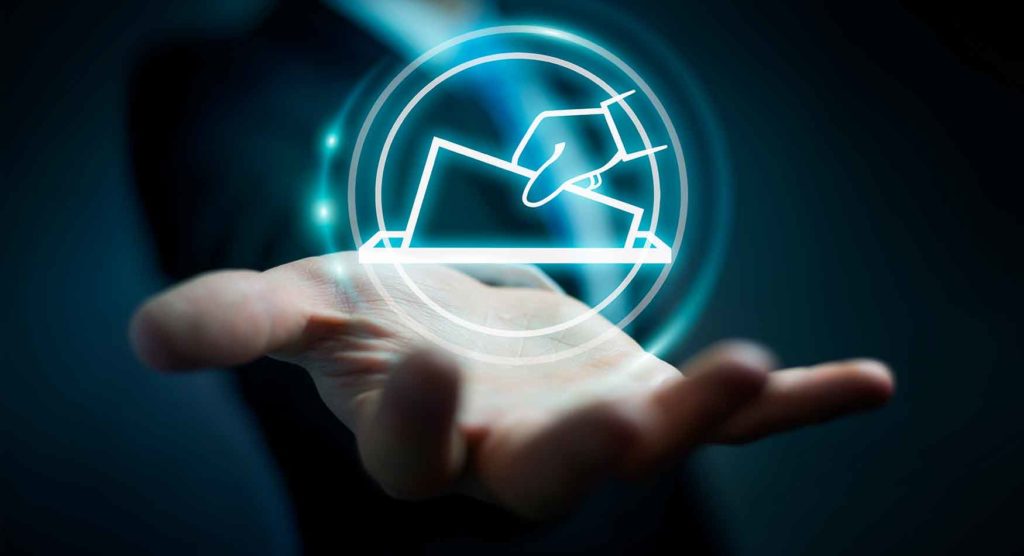 The Turning Point interactive voting system is the most effective tool to interact with your audience, make presentations, surveys, tests, evaluations among your clients, students or attendees to your event. It offers multiple applications both in business, education, presentations, television and events. The voting system facilitates contact between the speakers and their audience.
We provide solutions for every one of your projection needs, raging from 3,500 to 20,000 ANSI lumens of light power* suited for directory apps, conferences, corporate events, seminars and conferences. All our applications can be configured with Cinefold type screens with a variety of dimensions.
*The higher the number of lumens a projector has, the greater the laser power is. Projectors with more than 2000 lumens can be powerful enough to project an up to two meters wide quality image in a not heavily light room.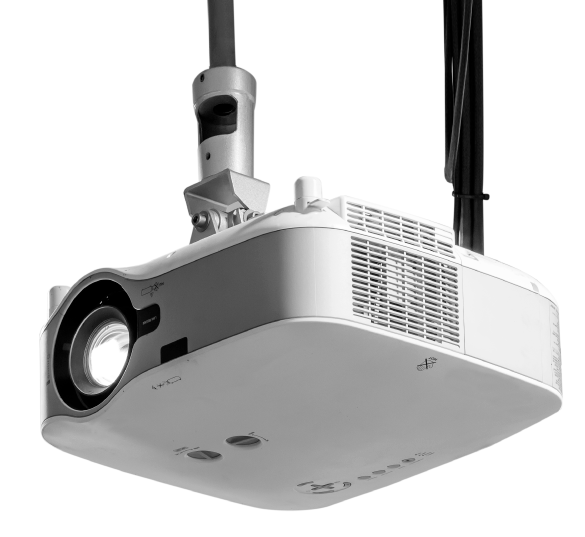 ¿Qué tipo de evento desea organizar?

CONFERENCES
AND CONVENTIONS